Glitter Girls, Mother's Day is THIS Sunday, May 14th. Are you ready? If you haven't already gotten a gift for mom, its time to hustle.
Here are some great gift ideas for your mom that won't break the piggy bank.
"Mama Bear" Phone Case: $15.00
Your mom will think of you with every call she makes with this girly case from Inspired Cases.
"Best Mom Ever" Coffee Mug: $5.69
She's going to drink her coffee either way, right? May as well be reminded of how awesome she is with every sip.
"Gorgeous Mom" Tote: $15.99
Ever notice how moms are always carrying around a zillion things? Make it easier for her with this cute tote.
Mom Necklace: $20.00
This necklace with snowflake charms will keep your mom's heart warm all year long.
"Hot Mama" Candle: $8.99
What mom doesn't love a cool candle. This one will remind her of how great she is.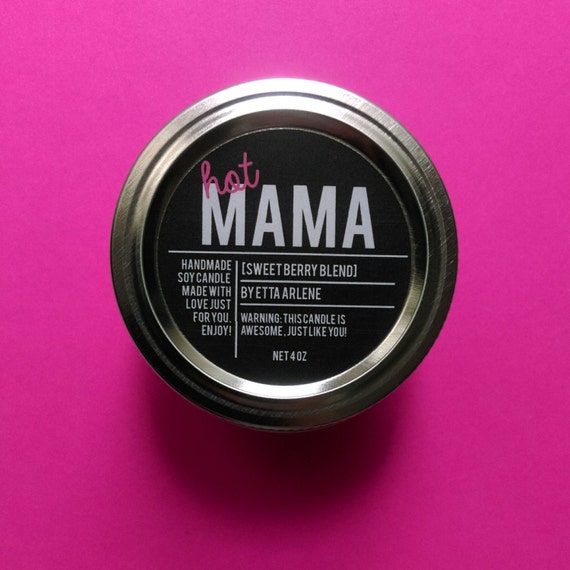 Hope these ideas help you find something great for your mom.
Strapped for cash? Don't worry. Here's a DIY for making your mom scented lotion bars.
Or you can try making this easy tassel bracelet.